Comprehensive Financial Reporting for your
Control your financial assets, legacy planning, & philanthropy with
one team to help coordinate your activities and affairs
Asset Monitoring
Legacy Planning
Family Communications
Document Storage
Are you concerned about your long term goals and legacy planning because your financial picture is unclear?
Are your assets spread out over multiple accounts without a central location to view your financial and non-financial assets in one place?
Do you have an organized way to review your holdings and asset structure on a routine basis?
At ABS Legacy Partners, we provide a central and comprehensive financial view so that you can quickly and accurately review your financial picture and incorporate your financial goals with your legacy planning and charitable endeavors.
Central
Monitoring
Bring all your financial,
charitable, and legacy buckets
into one comprehensive view.
Documented
Planning
Enjoy active help in
coordinating your planning
while recording your legacy
and philanthropic goals.
Regular
Financial Review
Take the proactive step to
annually review your business
and investment activity with
the assistance from our team.
Multiple
Platform Options
Utilize one or all of our tools for asset monitoring, performance review, family/advisor secure communications, or bill pay/accounts receivable.
Family Investment Partnerships
We work with clients in
the following areas
Asset
Tracking &
Reporting
Monitoring and Implementation of Estate Planning
Review of
Financial
Holdings
Annual Meetings
with Standard Reporting Format
Charitable Gift Support and Due Diligence
Stop pointing fingers at others because you don't have your financial plan in order. Work with our team to get control of your financial assets and move on to enjoying your journey.
How Does The Process Work?
Decide what is
important to you
We work with you to identify and record what is important to you.
Document your financial and non-financial assets
We bring all your financial, legacy, and philanthropy structures onto a central platform.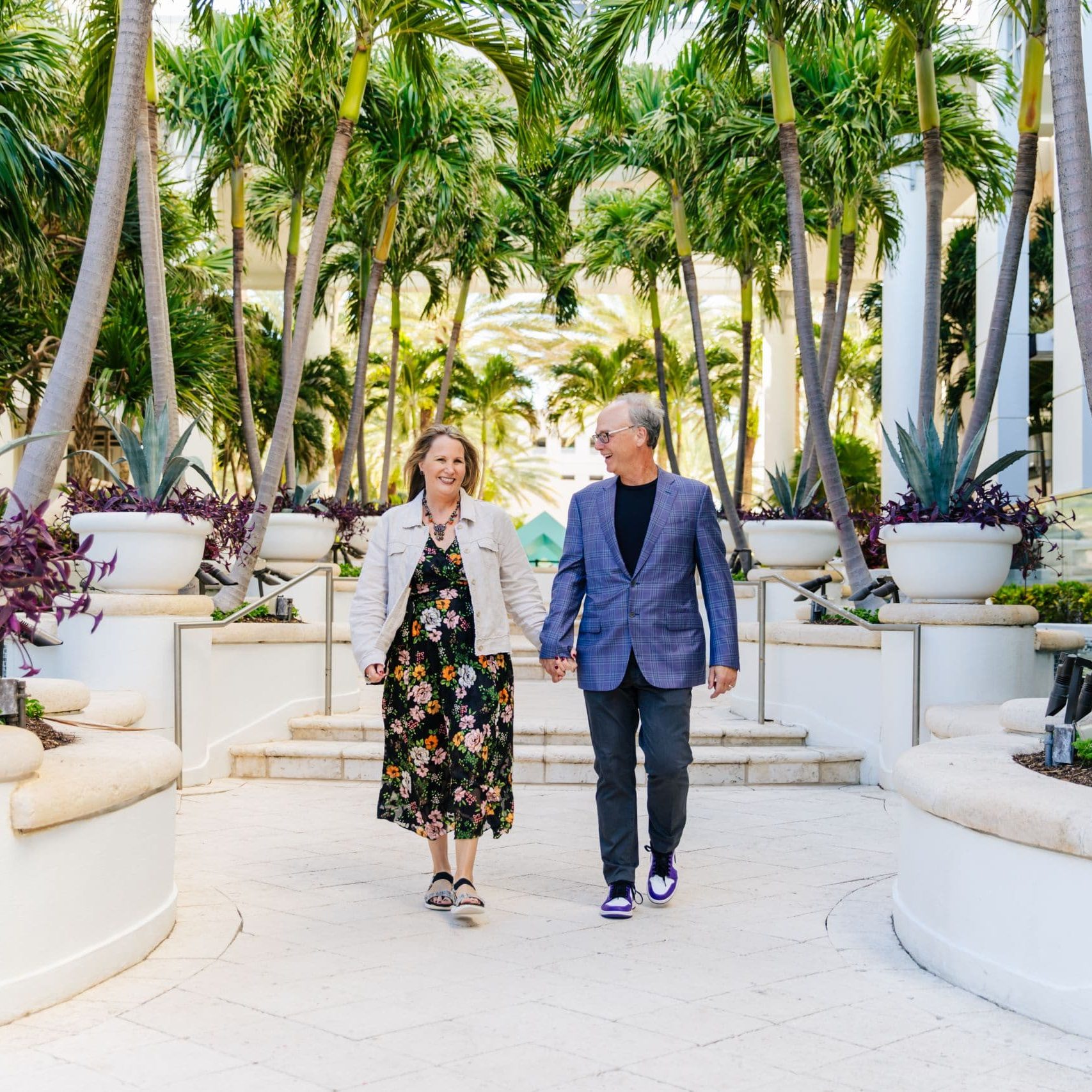 Communicate effectively with your legal, tax, and investment advisors
We provide you with information you can share with your legal, tax, and investment advisors to ensure you are getting the best plans and structures for your assets.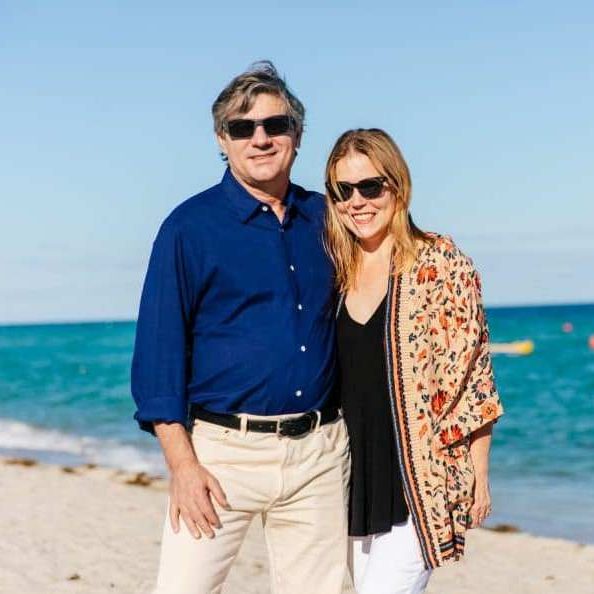 Review your assets and legacy planning at regular intervals
We set up regular meetings for you to review your goals, documents, and planning so you can feel secure in your long-term future.
But we do help you communicate clearly and transparently with your legal, tax, and investment advisors so that you can get the best guidance from your team of counselors. We help you arrange for proactive interactions with your advisory team and we can assist you with the management of the activities and structures you set up through your advisors. We give you peace of mind that you are taking the initiative and creating and environment where you can trust the advice you receive and trust the team that is delivering that advice.
Trust the Advice.
Trust your Advisors.
Who Is ABS Legacy Partners, LLC?
For 30 years, Angela Simmons has been professionally managing financial assets for high net worth individuals and families.
She spent 28 years at Everett Harris & Co., a Los Angeles based registered investment advisor, managing stocks and bonds as a financial analyst and portfolio manager.
She retired as a partner of the firm in December 2020 in order to focus on ABS Legacy Partners LLC, her own firm dedicated to incorporating the broader needs of financial management with legacy plans, philanthropy and personal history. She, first and foremost, believes in putting meaning into your money.
Angela holds the Chartered Financial Analyst designation and is a member of the following: the Executive Committee of the Family Office Counsel, the Carolinas Family Office Forum, the Duke Women's Impact Network, the James B. Duke Society at Duke University, and she is a board member for the Policy and Taxation Group and several private foundations.